How To Install STB Emu 
Installing STB Emu is easy by going to the Google Play Store doing a quick search and clicking Install.
Links to STB Emu on Google Play Store 
StbEmu (Free)
StbEmu (Pro)
After it is installed the IPTV information will need to be entered with the steps below.
How To Setup STB Emu 
Below is a basic setup of STB EMU and should work with most IPTV providers.
Things needed
Comstar IPTV Service Package:
Portal URL: this is a URL Comstar will send you
MAC Address: This can be taken from another box or from stb emu.
1… The first time it starts a box will come up click on Configure Application.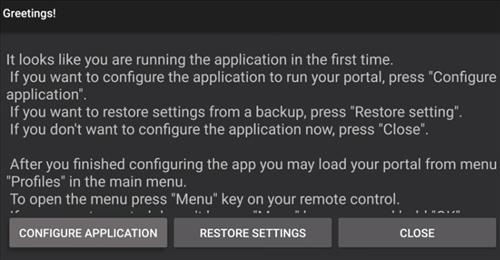 2… The Settings page will come up go to Profiles.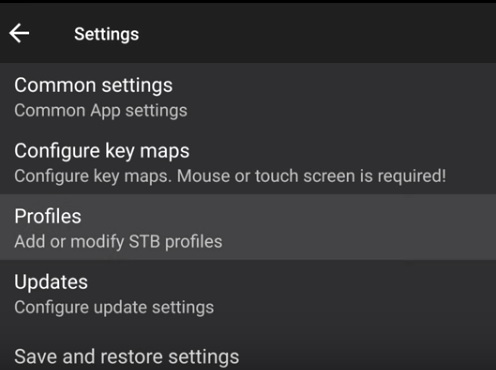 If the screen comes up like this click the top right of the screen and go to settings.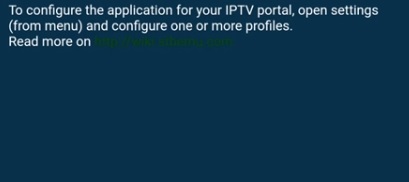 4… Change the name to the IPTV Provider you are using.

7… Each IPTV service will have a unique Portal URL that needs to be entered. Enter that in here.

8… Next go to STB Configuration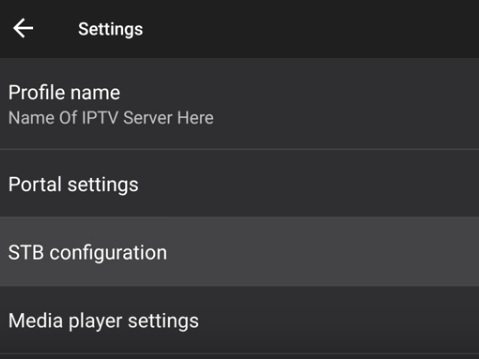 10… Select the MAG box Version to Emulate. The MAG box compatibility will also be from your IPTV provider. If in doubt select MAG 254 as it has wide compatibility.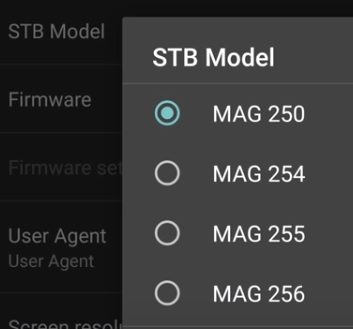 11… Select Screen Resolution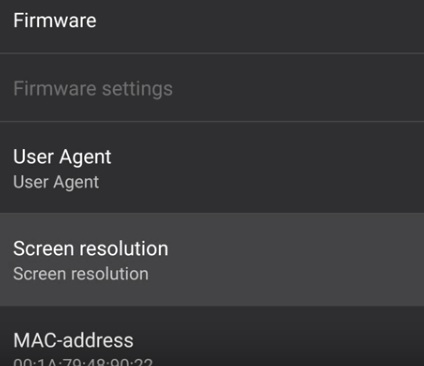 12… Set the screen resolution to Auto unless you are sure about you TVs resolution.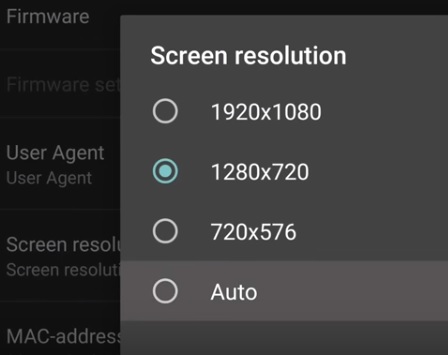 14… Enter your unique MAC address. This can be taken from another box or the IPTV service can give you one.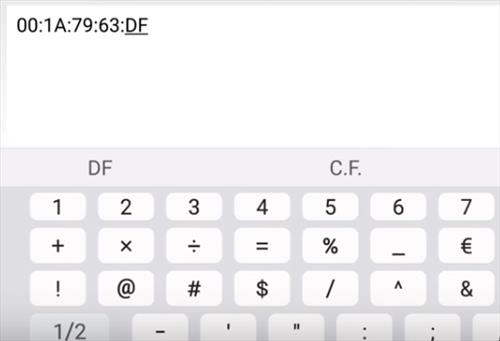 15… Click on Serial Number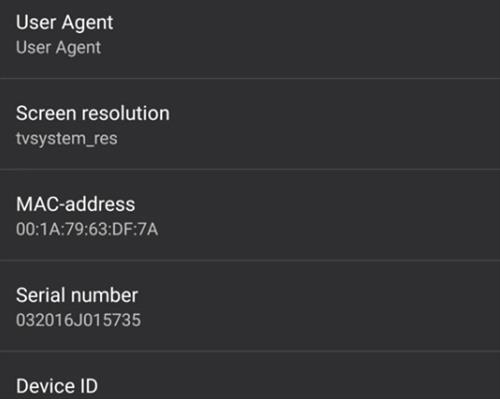 16… This is optional but I like to erase the serial number so the IPTV is not tied to the box and can be used on anther device.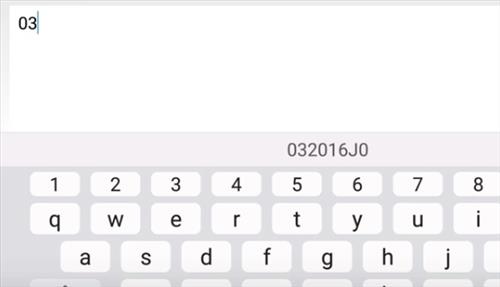 17… At this point click out and EXIT

18… Reopen STB EMU which may take a few minutes to load up the new settings.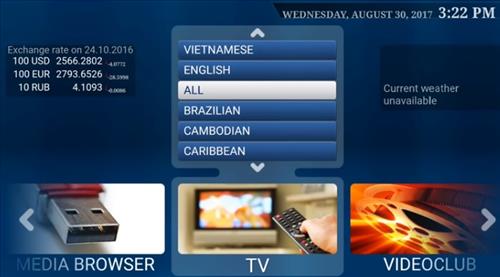 At this point it should be ready to stream videos.
Troubleshooting STB EMU
If you have any problems viewing the Channels please follow this recommended fix:
Restart your Program/App, Device/Box and Wi-Fi Router.